Elevate your Sales and
Customer Experience
Grow your business with our flexible outsourcing solutions
Consolidate and optimize your operations
Get higher quality services at lower costs
corporate services at their best
We Develop Digital Future
CUSTOMER SUPPORT | BACK OFFICE SUPPORT | CHAT SUPPORT | BPO SOLUTIONS | IT CONSULTING | NETWORK SERVICING
01.

Endless Possibilities
perfect solutions
Top Rated Award Winning BPO Provider - 5FM IT - FZCO
BPO (business process outsourcing) can be an important tool for both large and small businesses.
Our BPO services are meant to accommodate all kinds of back-office support. We can tailor our services to your needs, treating each process as a bespoke project that will evolve with your business.
testimonials
Entrust Your Growth to Professionals
Working with 5FM IT - FZCO is one of the best decisions I've made. 5FM IT - FZCO takes the extra mile to provide quality call center service by understanding and learning about our industry…They listen and understand, giving factual and practical solutions. I'm never going to other companies anymore because of 5FM IT - FZCO. - Evelyn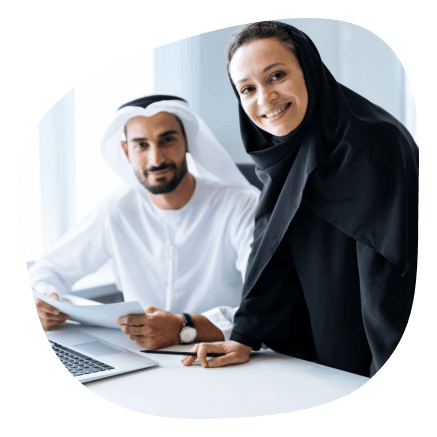 creative agency
We Help Your Digital Business Grow
5FM IT - FZCO is a company dedicated to telephone services since 2022. We combine technology and our experienced leadership to serve world-class companies and help them achieve sustained growth.
Business Growth
5FM IT - FZCO's mission is to help client businesses grow.
Award Winning Results
Our agency has won several awards based on the great performance.